We're Focused on Family Law
Family law includes many family services. To offer our best counsel and our deepest understanding of Florida law for the benefit of you and your family, The Law Firm of Robert D. Stein specializes in the following areas.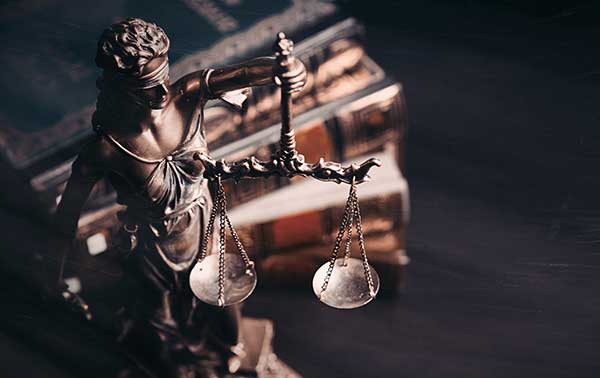 Our Family Services
Relocation Services
Custodial parents looking to relocate outside the area where their divorce was granted need the help of a family law attorney to ensure their rights and the rights of their children are protected. Contact us and we will review the details of your relocation case, assist in drafting your Petition to Relocate and guide you through the legal process worry-free.
Modification Services
If your family's financial security has been impacted by COVID-19, the loss of a job or some other life event, you may need to modify the terms of your divorce, including any parenting order or child support agreement. If you are the primary custodial parent or you share joint custody, we can assist you in updating the legal agreements related to the care of your children.
Adoption Services
The Law Firm of Robert D. Stein helps families focus on the joyful aspects of adoption by providing the family services and legal counsel needed to navigate the complexities of the process. Our adoption services include reviewing the terms of adoption, terminating parental rights, advising you through the home study assessment and finalizing the adoption.
Child Custody
Our firm is focused on protecting the relationships between parents and their children. We will work with you to help you and your family negotiate custody conditions that take into consideration the wishes of the child and each parent's respective circumstances to create favorable outcomes that meet the needs of everyone involved.
Contact Us Today for a Free Consultation
To schedule a free consultation for any of the family services offered by our firm, please call (941) 201-1224 or submit the online form and a friendly member of our team will contact you as soon as possible.