Considering Divorce? Contact an Experienced Divorce Attorney
If you have decided to file for divorce and need legal representation to protect the interests of you and your children, contact divorce attorney Robert D. Stein. Our firm has extensive experience in Florida family law, and we have counseled many individuals through both contested and uncontested divorce settlements. We also provide representation in cases involving child custody and child support, domestic violence, alimony and bankruptcy. For a free consultation to discuss the details of your divorce case, contact us today.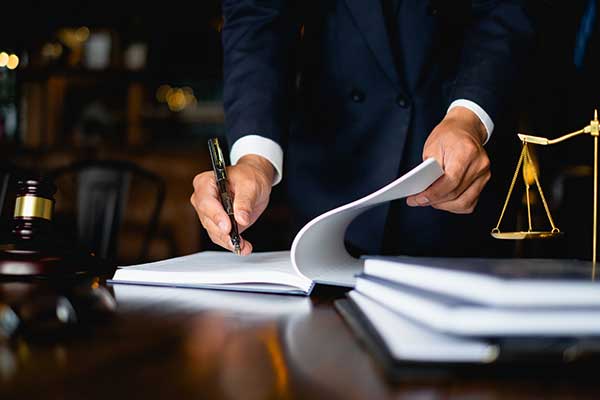 What Happens in a Divorce?
If you are the one initiating the divorce, you must petition the court for a judgment of divorce to begin divorce proceedings. Your petition is a list of your requests as they relate to your children, your shared property and assets, and other conditions, and it is typically prepared by your divorce attorney. The petitioner's spouse or "respondent" (also known as the defendant or one who did not file for divorce) then has a limited amount of time to file an answer to the petition. A response often consists of a cross-petition or counterclaim that explains any relief requested by the respondent. 
Divorce Pre-trial Conferences
Several states, including Florida, require mandatory settlement conferences, also known as divorce pre-trial conferences, before trials. During these conferences, the divorce attorney representing each party and the judge discuss the merits of the case, and both sides are made aware of the emotional and financial costs of a trial so that they may then approach negotiations rationally. After hearing the facts, the judge may also offer an opinion of the facts and suggest how to resolve the case.
Get Experienced Legal Advice Today
The Law Firm of Robert D. Stein provides sound legal counsel to individuals seeking to file for divorce, and we will make every effort to help you swiftly reach a fair settlement. For a free consultation, call our office at (941) 201-1224 or submit the online form and we will contact you as soon as possible.