A Child Custody Attorney Experienced in Florida Family Law
Many parents enter child custody situations expecting the worst. But reaching a child custody agreement doesn't have to be contentious if you choose the right child custody attorney. The Law Firm of Robert D. Stein is focused on family law and protecting the relationships between parents and their children. Our team will work with you to understand the circumstances of your child custody case, and we will make every effort to negotiate custody terms that result in positive outcomes for everyone involved.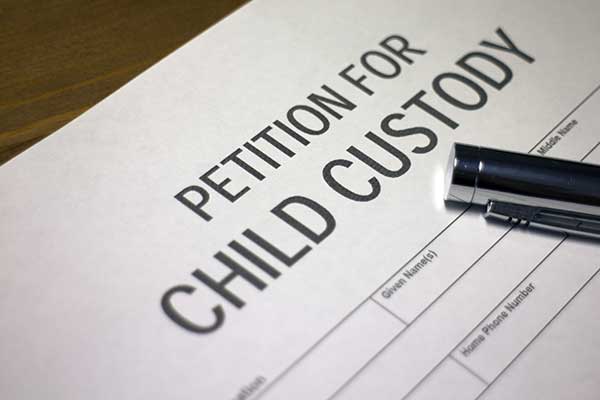 Understanding a Child Custody Case
Following a divorce, legal separation or paternity decree, child custody refers to the rights and obligations of each parent regarding their children. It is not uncommon for the court to assign one parent primary physical custody while granting the other parent temporary custody and visitation rights. Courts can also grant joint physical and legal custody so that both parents have equal time with their children.
In these cases, the court considers, among other things, the wishes of the child, the parents' historical roles and the parents' respective circumstances when deciding a case. Our child custody attorney offers assistance with two types of custody: physical and legal. Physical custody refers to the amount of in-person time each parent spends with their child, which can be a contentious part of a divorce. Where a child lives has a significant impact on parenting time, and child support will likely be paid to the parent with primary physical custody. This applies even in joint cases. Legal custody refers to a parent's right to make decisions that impact the child's welfare, health and education. It is common for both parents to share legal custody unless there is a valid reason to deny this. Many parents retain legal custody even if they do not receive physical custody.
Have Questions About Your Child Custody Case? Contact Us Now
Our child custody attorney is here to offer answers and provide legal counsel in your child custody case. To schedule a free consultation, call us at (941) 201-1224 or submit the online form and a friendly member of our team will contact you as soon as possible.