Modification Services to Protect the Financial Security & Well-Being of Your Family
Your family's financial security and well-being are vulnerable to many outside factors, including unexpected job loss, personal or family illness and having to stay home to care for a loved one. These events can be particularly challenging for families where parenting orders and child support are involved that require legal modification services for amendment. When your financial security is disrupted and you need to adjust the terms established by a parenting order or child support arrangement, contact The Law Firm of Robert D. Stein.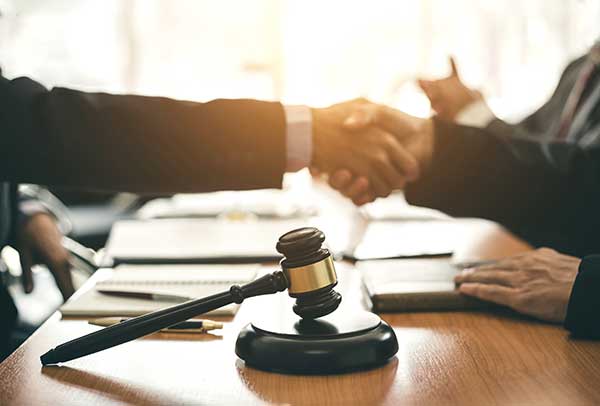 Offering a full complement of modification services and experience with family law in Florida, our firm will assist you in understanding your rights and the procedures required to make changes to your parenting order or child support agreement. We will also evaluate your case before taking any action on your behalf and offer professional legal guidance regarding the likelihood your request will be granted by the court. 
Modifying a Child Support Order
Under Florida law, child support orders can be modified if the circumstances of either parent change after the issuance of the order. Our firm offers legal counsel to families who need help understanding when to change a child support order and how to petition the court to make such a change. We will review your circumstances to determine whether a change is warranted and serve as your legal representative throughout the process to ensure any changes are fair and offer the best possible outcome for you and your child.
For Modification Services, Contact Us Today
For answers to questions about your rights as a parent or for a free consultation on amending parenting or child support orders, call (941) 201-1224 or submit the online form. A representative from The Law Firm of Robert D. Stein will contact you as soon as possible