Helping Families Grow With Adoption Services
Making the decision to adopt a child is an exciting time for families, but that excitement can be quickly overwhelmed by the complexities of the adoption process. The Law Firm of Robert D. Stein helps families remain focused on the joyful aspects of adoption by providing the adoption services and legal counsel needed along the way. As a firm focused on family law, we specialize in adoption, and we work with birth parents and adoptive parents to ensure a smooth transition.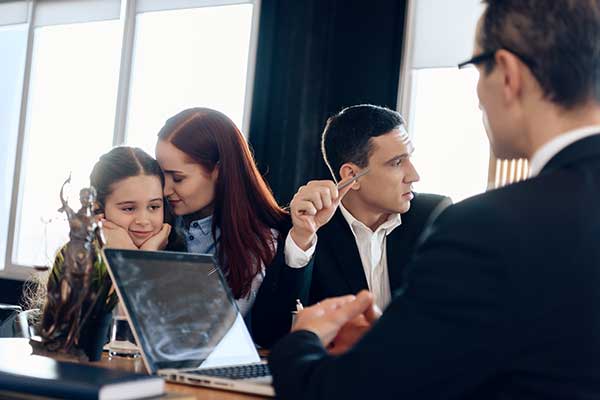 Choosing a Law Firm to Help With Your Adoption
Many steps are involved in adopting a child and choosing a family law attorney to assist with your adoption process is an important decision that can deliver valuable peace of mind. Our law firm can counsel and guide you through every step in the process, including reviewing and negotiating the terms of your adoption, terminating the parental rights of the birth parents, helping you through the home study assessment and finalizing the adoption. 
We also offer counsel in other legal circumstances related to adoptions, such as stepparent adoptions, same-sex adoptions and interstate or international adoptions. Whatever the conditions, our firm is here to support your family with expert adoption services and empathy.
How Much Does Adoption Cost?
Once a family decides to adopt a child, the next question centers on cost. The answer depends on how you plan to adopt. The Florida Department of Children and Families, an initiative that promotes the benefits of public adoption, offers a wealth of information for Florida families who are considering adoption, including the financial costs of private versus public adoptions. Regardless of how you plan to adopt a child, public or private, our firm can counsel you.
For Legal Assistance With Your Adoption, Contact Us Today
The Law Firm of Robert D. Stein offers a full complement of adoption services with free consultations. To make an appointment, call us at(941) 201-1224. You can also submit the online form and a friendly representative will contact you as soon as possible.