Family Relocation Services
When a custodial parent wishes to relocate outside the area where a divorce was granted, family relocation services from an experienced family law attorney ensure the rights of both the parents and the children are protected. If you are a custodial parent who wants to relocate or you are a noncustodial parent who seeks to protect the interests of you and your child in such a case, The The Law Firm of Robert D. Stein can help.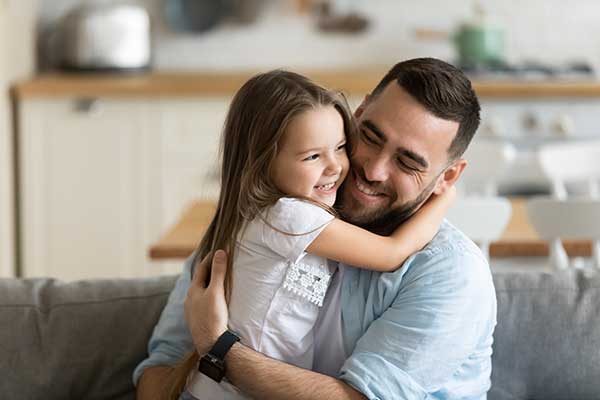 Choosing to relocate with your child after a child custody agreement has been reached and visitation rights have been granted necessitates additional approvals from the court. Our firm has experience assisting parents in these situations by providing family services that uphold Florida family law. 
We will help you understand the law as it relates to your specific case and guide you according to your parental rights and responsibilities. Our goal is to help you and your family negotiate your custodial and visitation agreements and the terms of your relocation in a manner that respects your wishes and represents the best interests of your children.
When Parental Relocation Is Contested
Because it is a crime under Florida law to relocate outside of the area where your custodial agreement occurred and visitation rights were established, our firm strongly encourages parents to seek legal counsel before taking any action in a case involving relocation.
Under Florida law, when relocation is contested, the relocating parent must file a Petition to Relocate. This petition must be supported by evidence that demonstrates how the filing parent intends to modify visitation to protect the relationship between the noncustodial parent and the child. Our family relocation services are available to help you navigate the challenges of a contested relocation and to resolve disputes between family members while protecting parent-child relationships.
Contact Us Today for Family Relocation Services
Our firm can assist custodial and noncustodial parents in any case involving relocation. For a free consultation, call (941) 201-1224 or submit the online form and a member of our team will contact you to schedule an appointment as soon as possible.