Nexplanon is a type of birth control that is implanted underneath the skin in the arm. It contains a synthetic hormone that increases the thickness of cervical mucus, which reduces the chances that a sperm will be able to enter the uterus. However, Nexplanon is also associated with some serious health risks. These have sometimes resulted in lawsuits. One of the main dangers with Nexplanon is an increased risk of blood clotting, which can increase the risk of heart attack.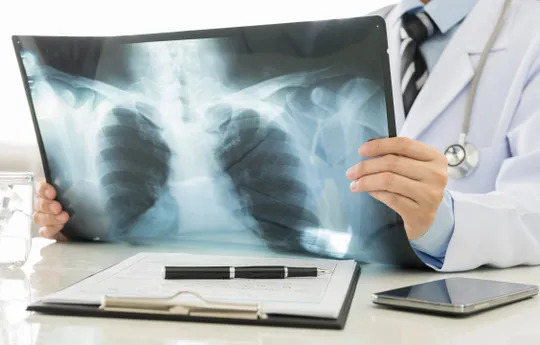 Recently, a study from Denmark was published in the British Medical Journal, which found that hormonal treatments such as Nexplanon were associated with a 40% increased risk of blood clots. The researchers further found that the only non-oral hormonal contraceptive that was not associated with an increased risk of blood clots was the IUD.
Nexplanon Blood Clots
Another danger is that a blood clot will travel in the bloodstream until it is trapped inside a major internal organ. A lower-body, venous blood clot can be pumped into the lungs, causing a pulmonary embolism. An arterial blood clot can be pumped into the heart, brain, or other major internal organ. This can cause a heart attack, stroke, severe disability, or death.
Who can be Held Liable for Injuries Caused by Nexplanon?
Potentially the manufacturer of Nexplanon products and your physician can be found liable for injuries caused by Nexplanon. An example of this is if there is a defect with the product's applicator device, which can cause long-term problems with the implant. In such cases, the manufacturer could be held liable under a product liability theory (manufacturing defect). It could also be found that the product is unreasonably dangerous (design defect)
In other instances, a doctor or other medical professional can be held liable for negligence or medical malpractice in connection with the device. An example of this is where a doctor implants the device in a manner that does not follow proper medical safety procedures. Also, the physician is required to obtain the patients informed consent. A proper informed consent requires discussion and the opportunity to understand all of the known risks of the device and the procedure. In these cases, the doctor may be held liable under a malpractice claim.
Are there any Legal Remedies for Nexplanon Injury Claims?
Nexplanon injuries can sometimes be serious, and in some cases, life-threatening. These types of injury cases may require a lawsuit to resolve any disputes over legal matters. In such cases, the injured plaintiff may be entitled to receive a monetary damages award that may cover costs like medical bills, hospital expenses, lost wages and other costs. Emotional and physical pain and suffering may be recovered as well.
Do I Need a Lawyer?
Nexplanon lawsuits involve some complex medical malpractice and product liability laws. As such, finding an attorney experienced in litigating complex personal injuries cases is crucial.