Mothers often complain about getting the short end of the stick in divorce cases. For parents negotiating shared custody, disagreement over child support payments can become messy legal battles requiring judges, attorneys and therapists to join the fray.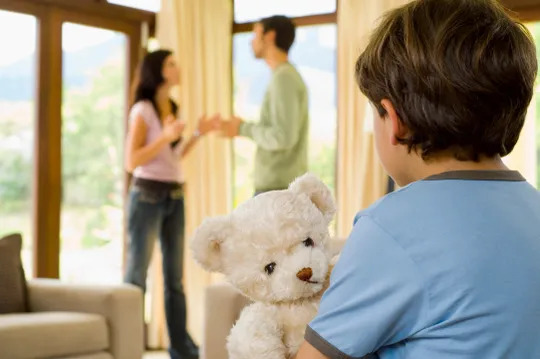 Around 80% of the time, mothers wind up as the custodial parent. So is it harder for men to receive fair treatment in child custody cases? Does the law in Florida favor women because of a traditional presumption that women are better care-givers for children?
In Florida and most states, there is no presumption in favor of the mother. The standard is what is in the best interest of the children. However, some judges may be old-fashioned and may believe that the mom should have custody. Although the best interest of the children is the predominant factor, parental rights are taken into account.
What if dads can't pay child support?
Don't ignore this situation, it's important to show good faith and pay something. Even a small amount toward your child support shows good faith and can go a long way. If you don't, you're certainly risking jail time. "Unfortunately the best way to prove to a judge that you can't pay is to sit in jail for two weeks." Don't give up
You can petition the Court to reduce child support payments if you can show a change in circumstance and good cause. However, judges view child support as crucial to the best interest of the children; and therefore, will expect parents to do whatever is necessary to support their children.