The child adoption tax credit is a non-refundable credit, meaning taxpayers receive a refund of federal income taxes, but only up to the amount of taxes they otherwise had due. Back in 2012 this credit was refundable allowing for a full refund, but this provision expired. No legislation has been passed so the Adoption Tax Credit remains non-refundable in 2018.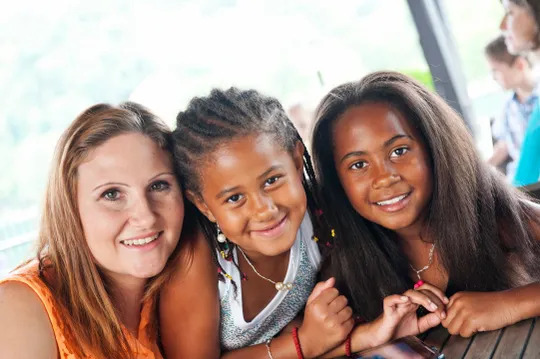 However, if the entire credit is not used, any remaining amount can be carried forward for up to five years. this is good news for two reasons: (1) If the Adoption Tax Credit becomes refundable again, you will be able to carry the credit forward and receive the refund; (2) Tax situation can change from year to year.
As adoption is an important social, economic and moral issue. It should be strongly supported. Please write to your Congressional Representative and Senators to advocate for making this credit fully refundable. It's good public policy and the right thing!